Film Permitting Status in Miami-Dade County
Lights, Camera, Action! We are camera ready!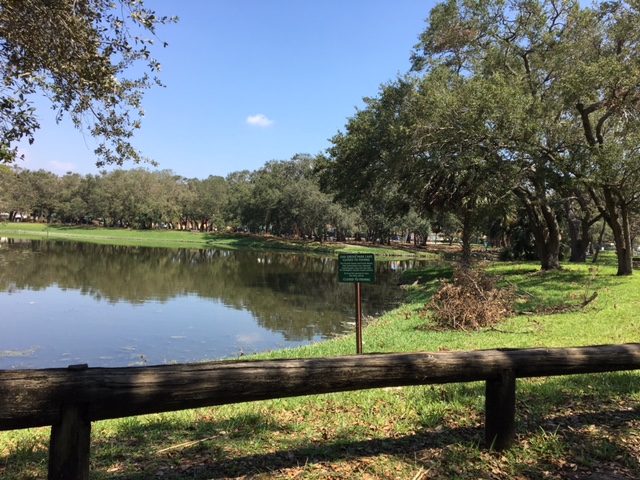 Filming in Miami-Dade County has resumed and there is no better time to take advantage of our beautiful weather and unique locations. Hurricane Irma may have caused some clean up around our County, but it has not stopped us from sharing our beautiful spaces with the rest of the world. As a matter of fact, there are several live web cams you can view right now to see the condition of some of our most popular locations. Just click on the link below to see them!
http://www.miamiandbeaches.com/plan-your-trip/see-miami-webcams
Film permitting has resumed this week and our office stands ready to assist you with finding locations for your productions.
Below is a list of what is already available and other locations that will be coming back on line shortly.
. Amelia Earhart Park is open and accepting film productions
. Miami International Airport is open and accepting film productions
. Miami Opa Locka Executive Airport, Miami-Homestead General Aviation and Miami Executive Airports are open and accepting film productions
. Port of Miami is open and accepting film productions
. Government buildings including the 140 West Flagler location, Stephen P. Clark Government Center, Parking Garages and Courthouses are open and accepting film productions.
. Milander Park in Hialeah is open and accepting film productions
. Haulover Park is open and accepting film productions as of Monday, September 25th
. Pelican Harbor Marina, Crandon Marina, and Black Point Marina are open and accepting film productions
. All Miami-Dade Libraries are open and accepting film productions except North Shore, Shenandoah and Virrick Park. All filming is after business hours.
. Swale parking and County Wide permits are on a case by case basis. Please identify exact locations so we can assess them before issuing a permit.
. Homestead Bayfront Park has opened portions of the park. The beach remains closed for swimming and La Playa restaurant is closed.
. Tropical Park soccer fields are open as well as the tennis center and boxing center. All other areas of the park are still undergoing cleanup and restoration.
. The Rickenbacker Causeway is accepting driving shots as long as productions do not interfere with debris truck or interrupt hurricane restoration vehicles.
. Certain portions of the William Powell Bridge Turnaround are open and accepting film productions.
. Tamiami Park is open and accepting film productions
. Crandon Tennis Center is open and accepting film productions
. Swimming pools that are open include Goulds, Tamiami, Rockway, Palm Springs North and North Pointe.
. Crandon Park is working to reopen parts of South Beach by Monday September 25th.
. Rolling Oaks Park in Miami Gardens is open and accepting film productions
As we work to reopen all areas of the County post hurricane, we want you to know that our office will go above and beyond to try to find you the perfect location for your project. We know that filming here is important to you and it certainly is to us too! If you have a particular location in mind for your project, please call our office and we will assess the location to see if it is available for filming.
Lights, Camera, Action! We are camera ready!
#FilmMiamiNow
#FilmReadyMiami