Go Green Production Guide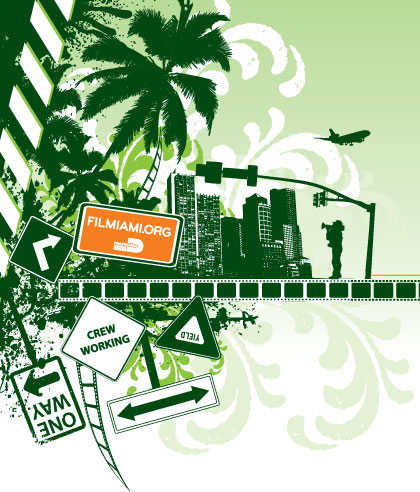 The Miami-Dade Office of Film and Entertainment has compiled some of the best practices for environmentally friendly production from around the world into our "
"Go Green" guide. Our hope is that film and television productions in Miami-Dade County will adopt many of these simple to use suggestions to reduce their carbon footprint in the community, improving on what is already recognized to be a "clean industry." As we all strive to create a more sustainable environmental future, "Go Green" guide will help production companies working in South Florida to be even more friendly to our naturally beautiful environment.
Click here to download a copy of our GO GREEN Guide for Productions.
Green Accommodations:
More than 40 Miami-Dade County Hotels have received their Green Lodging Certification.
Environmentally Friendly Car Rental and Limousine Companies:
Local Green Cleaners:
Green Cleaning Services
Building Suppliers: