Go Green Production Guide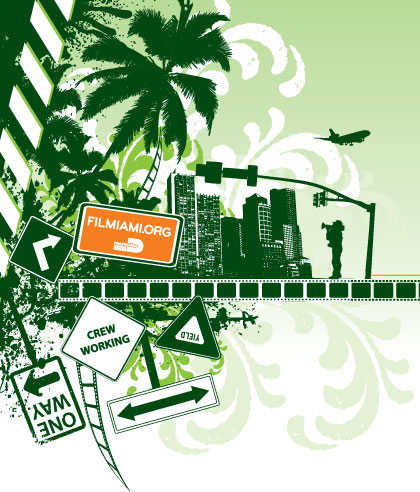 The Miami-Dade Office of Film and Entertainment has compiled a list of Vendors in our "Go Green" guide.
Green Accommodations:
Miami-Dade County has partnered with the Florida Department of Environmental Protection's Green Lodging Program to assist local hotels in obtaining their State of Florida Green Lodging Designation. Many Miami-Dade hotels have received this designation and you can find them by using this green lodging map.
Environmentally Friendly Car Rental and Limousine Companies:
Local Green Cleaners:
Green Cleaning Services
Building Suppliers:
Production Services:
Anytime Rentals
387 NE 369th St
Miami, FL 33138 United States
305 756 2767
Your one-stop shop service for an array of heating,cooling, moving, equipment and other production gear and supplies for filming locations, parties, weddings, meetings, conventions, fundraisers, political rallies, VIP special events, rock concerts, stadium events and sporting events!
Green Production Guide - A Project of the Producers Guild of America